Camst
Innovation day 2021
3D environment Creation & Xr streaming Event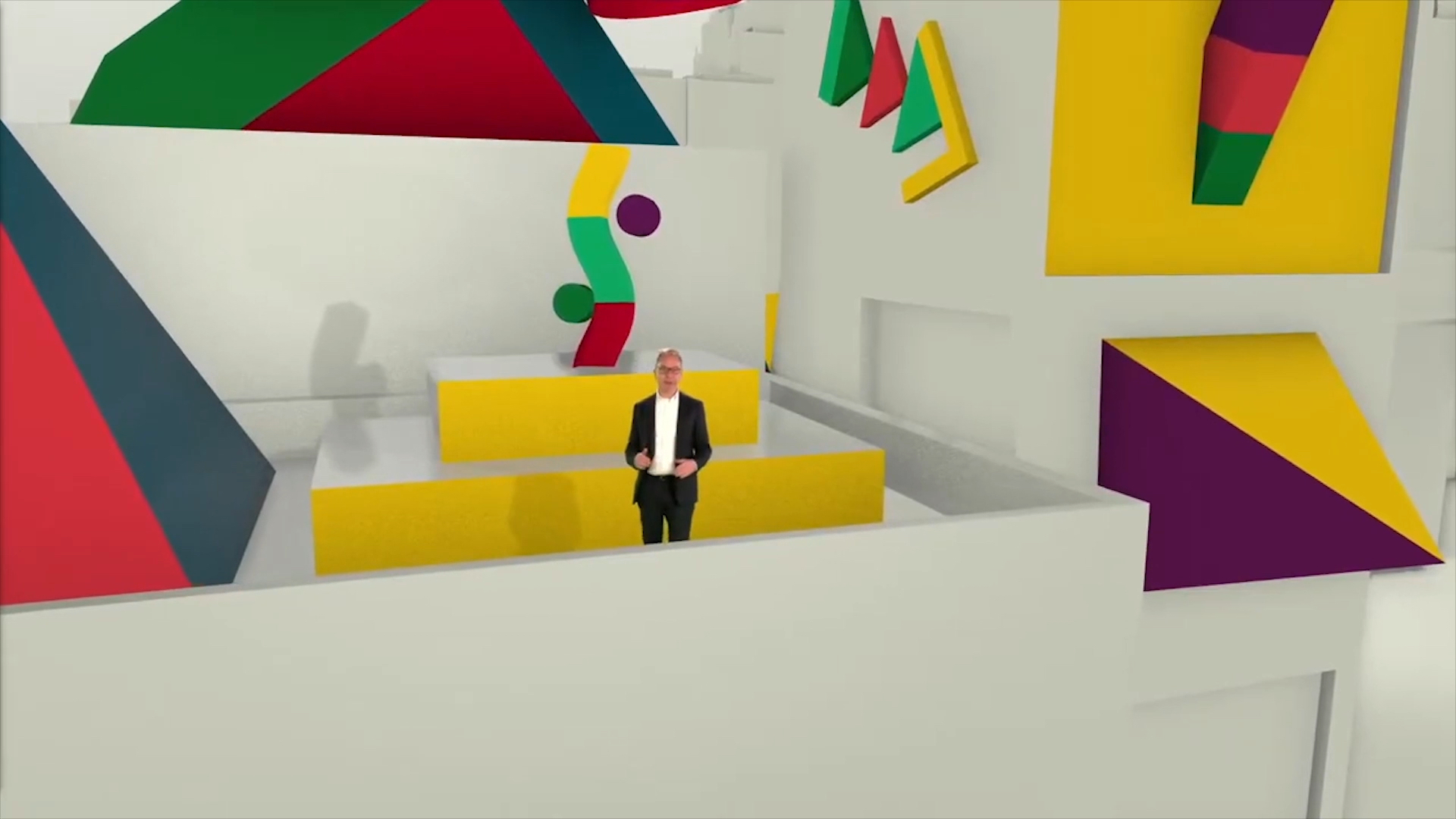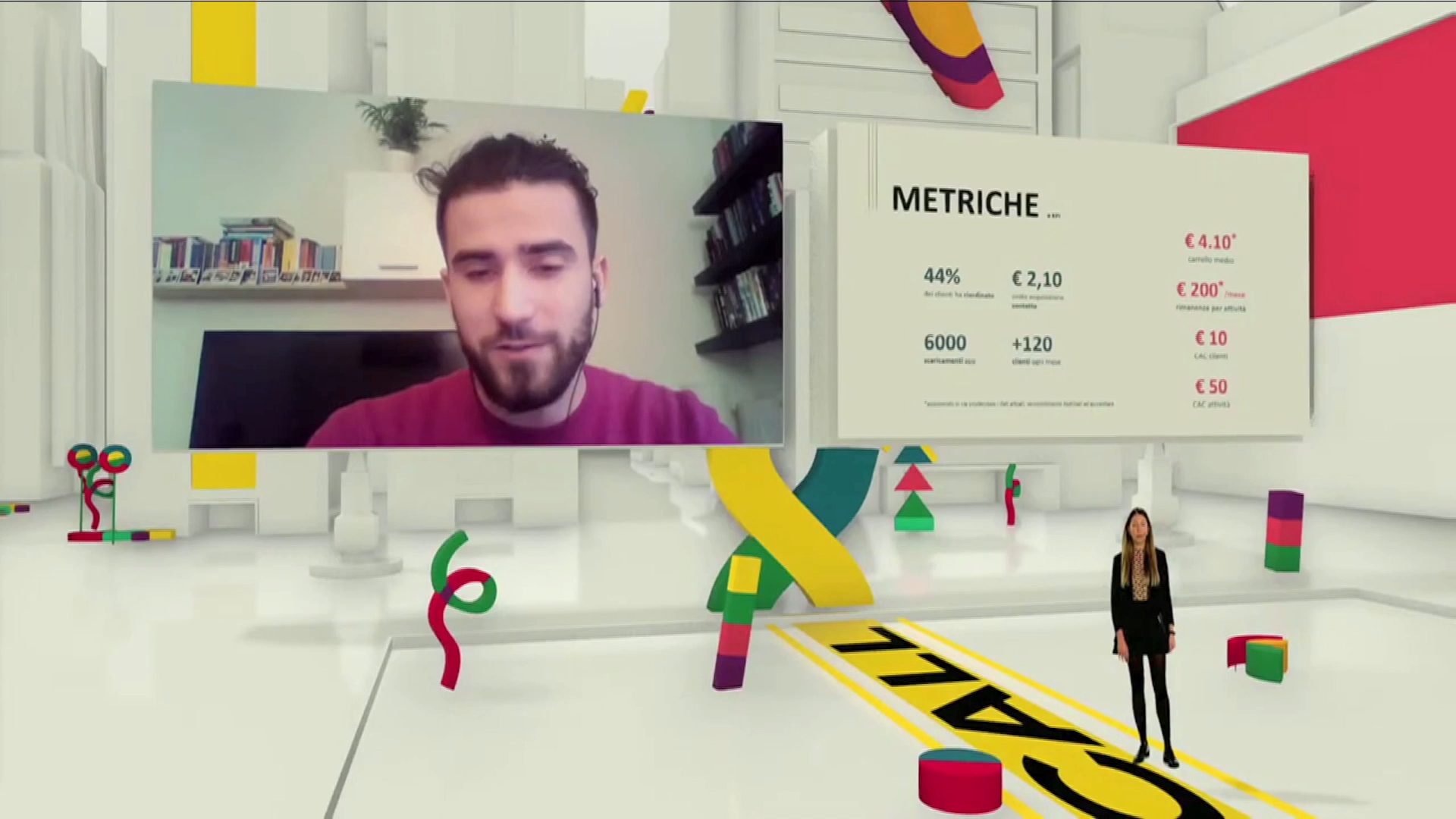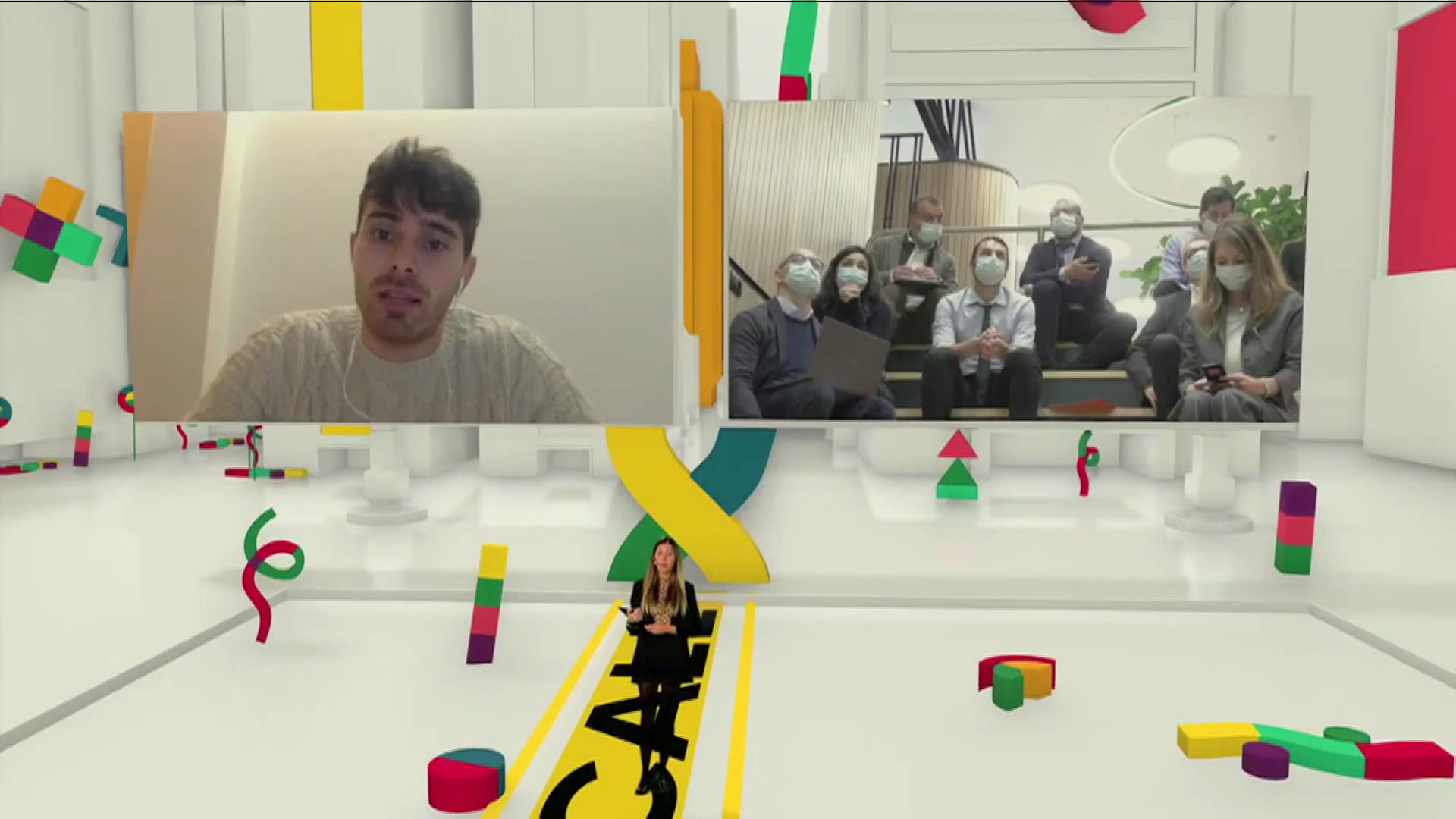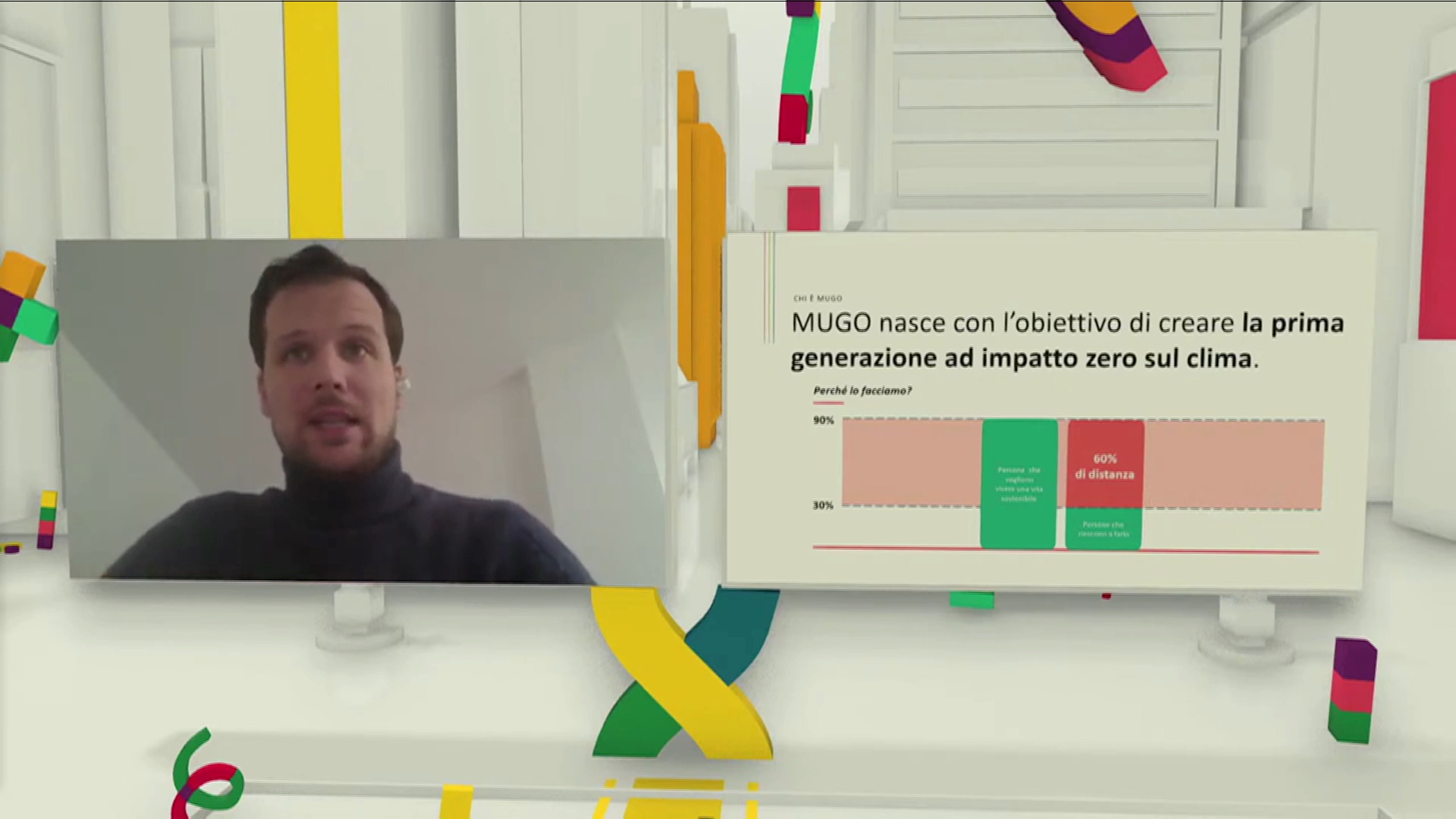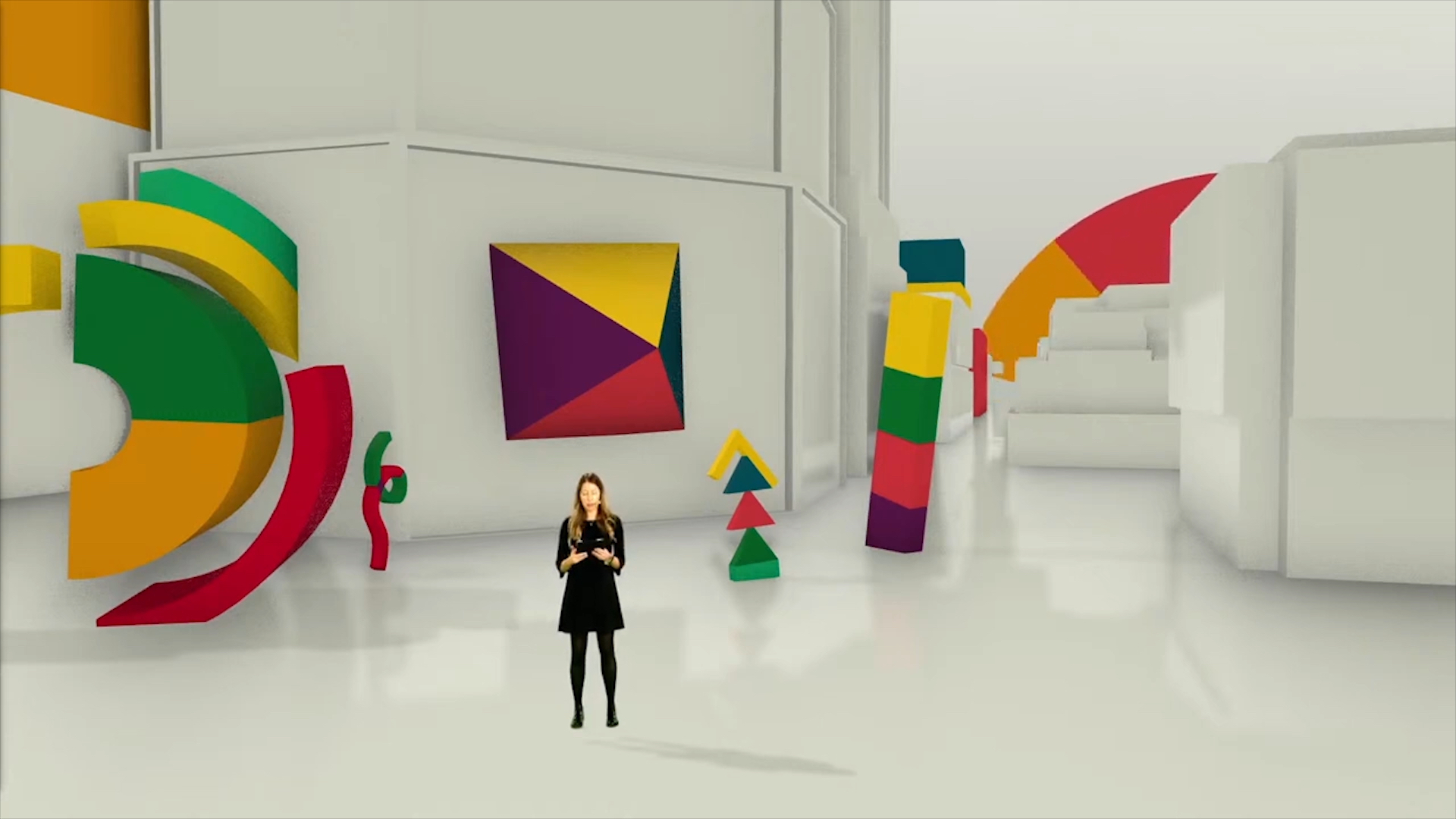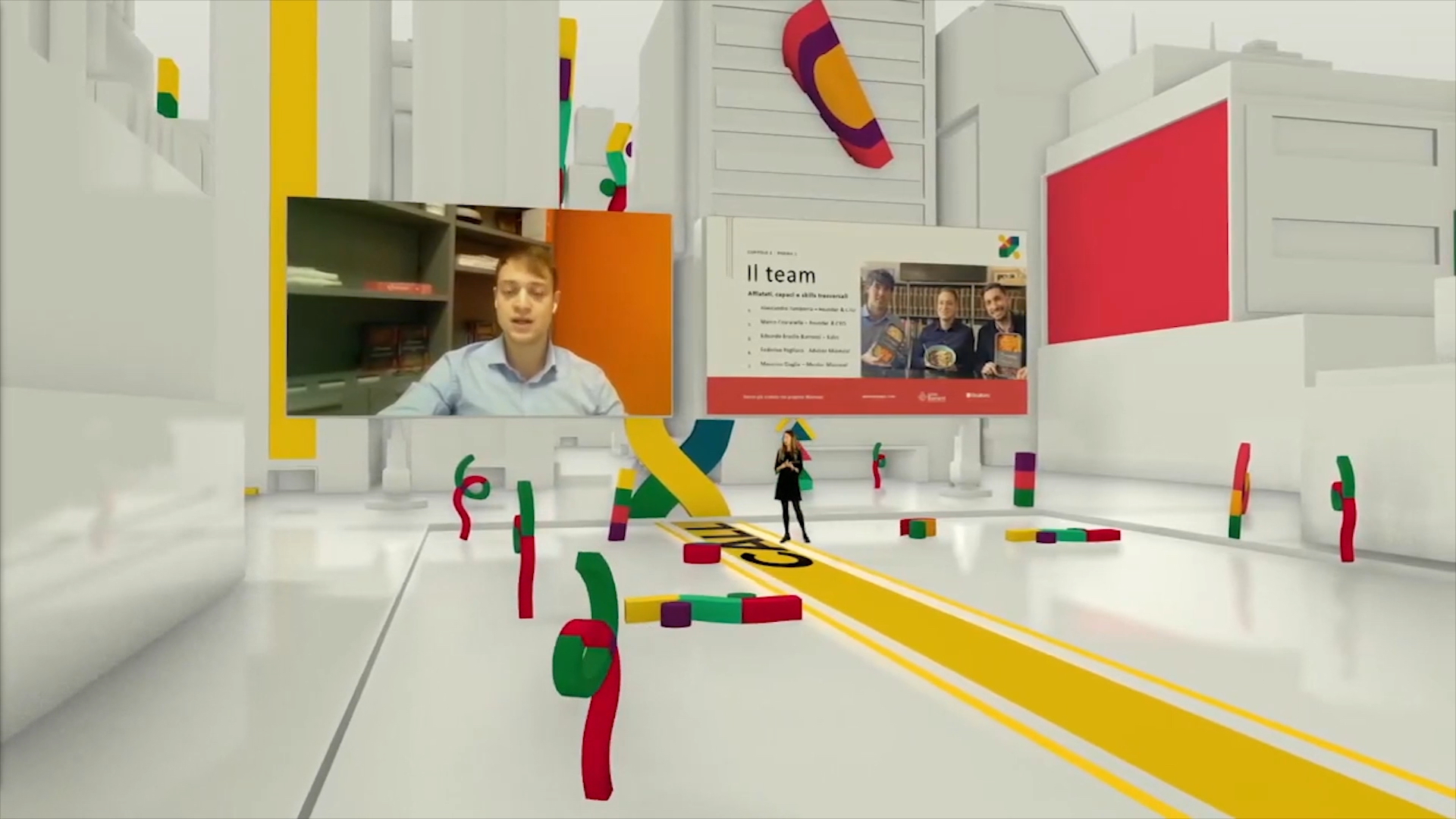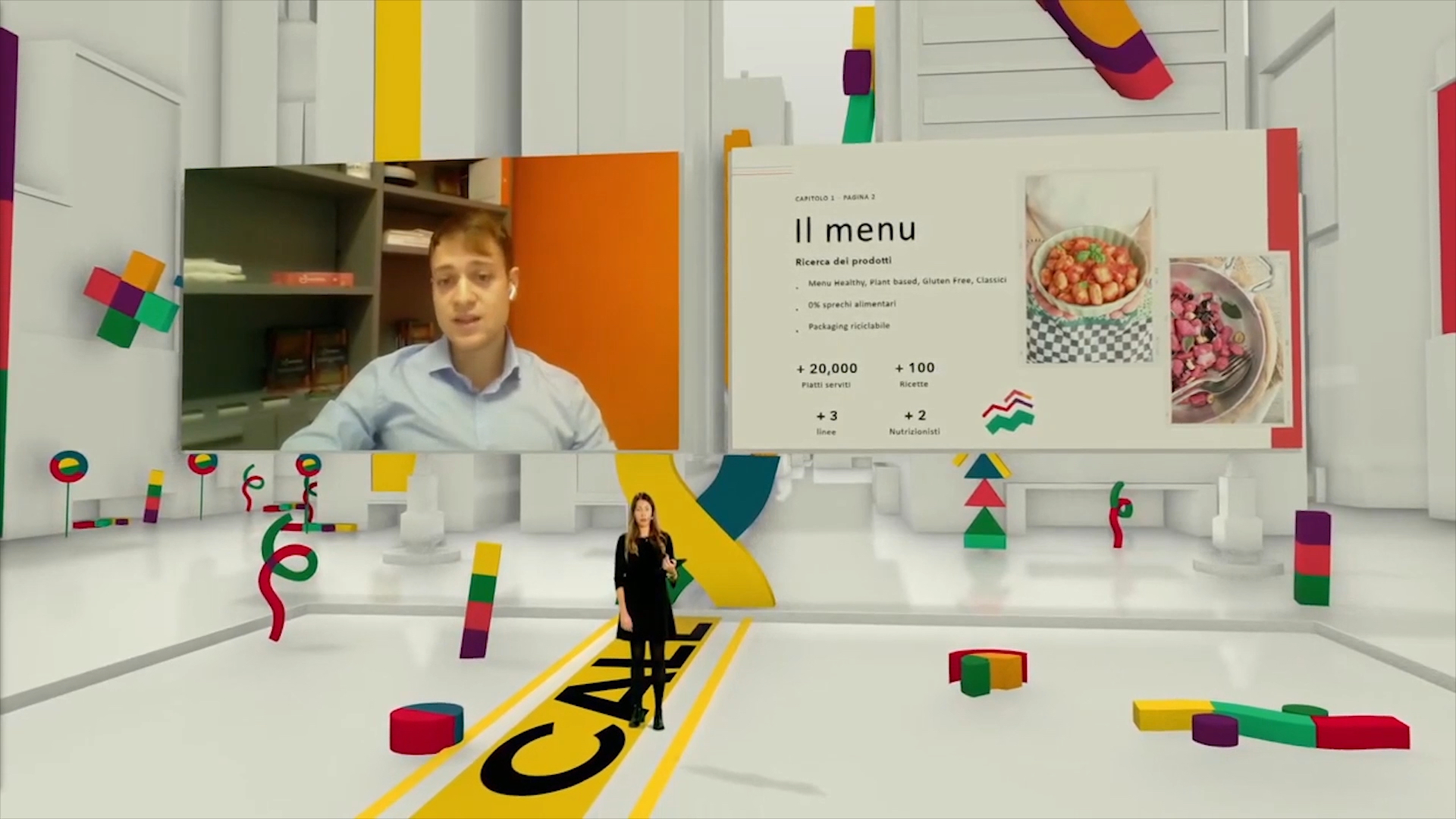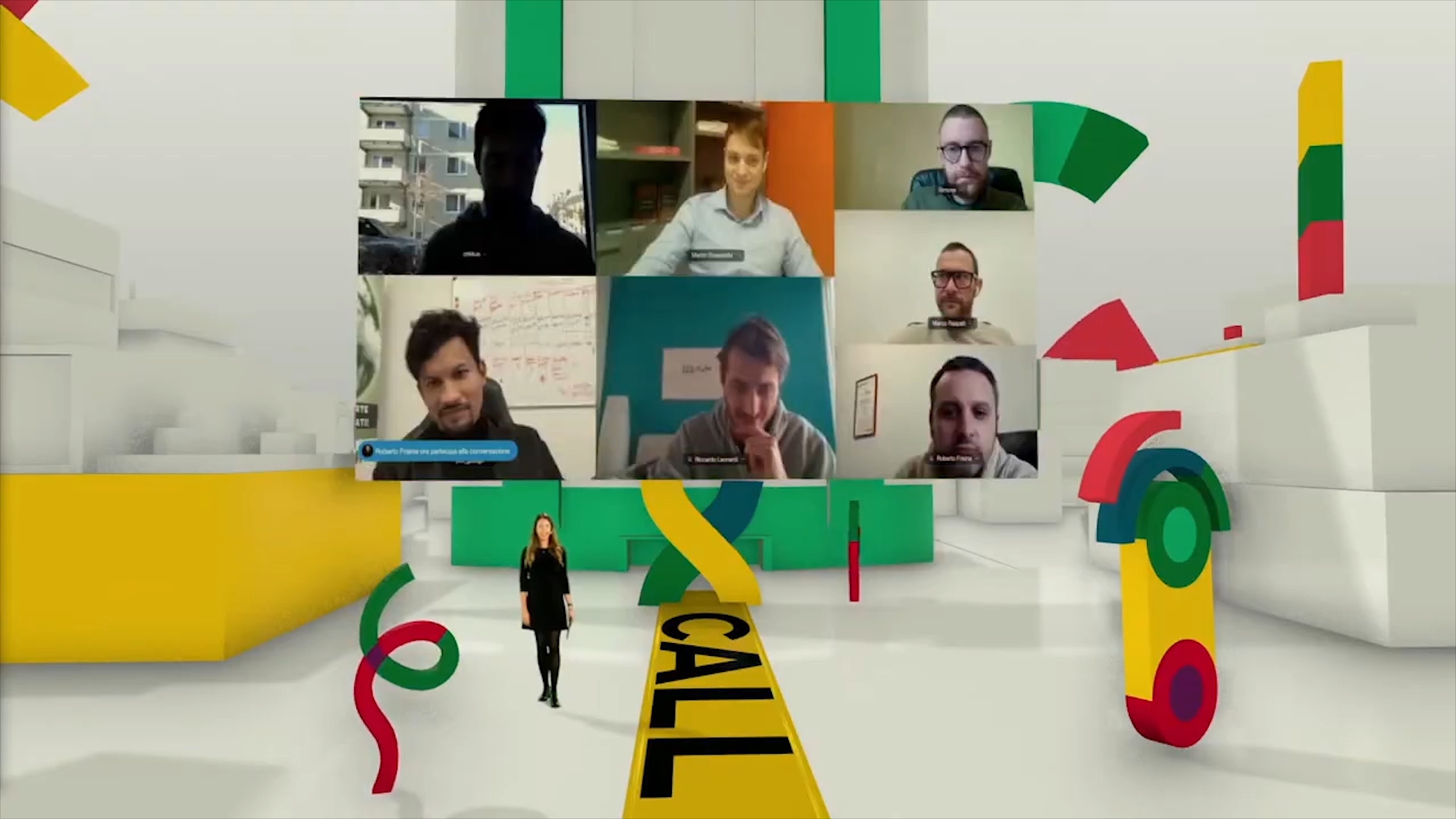 3D Environment Cration and XR realtime streaming Event through Notch 
We move through the streets and squares of a virtual city, where the colors and communication icons of the Camst event dominate. Thanks to video animations, the buildings are tinged with bright colors and likewise the street furniture and the objects that compose it.
We move through different urban environments (streets, squares, generic places) which are at the same time a frame and an introduction to the topic of the moment (start-up presentation).
The event presenter himself is completely immersed in the urban virtual space, in which areas dedicated to connections with guests or to containing images, videos and slides will be designed.
3D Environment & Xr Event: ROOF Videodesign