Video Content Creation & Notch design
Imag and Notch special effects and in camera creation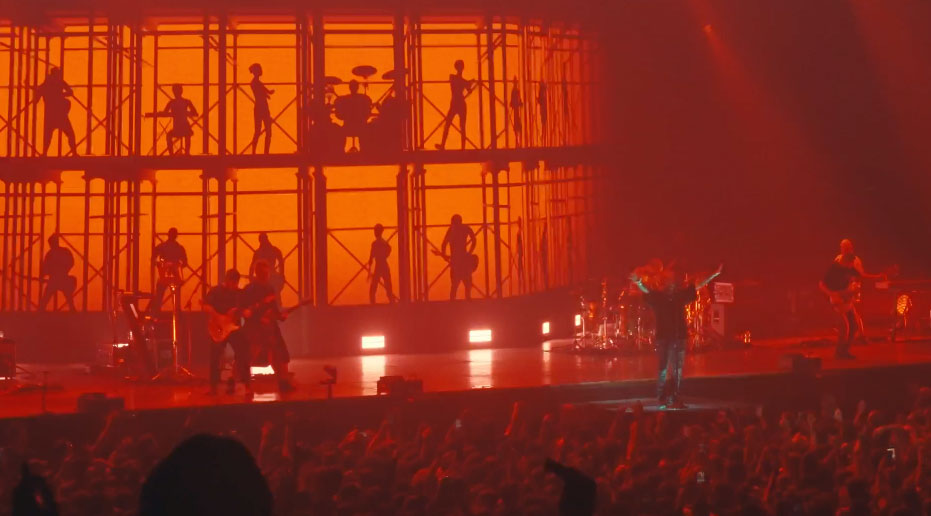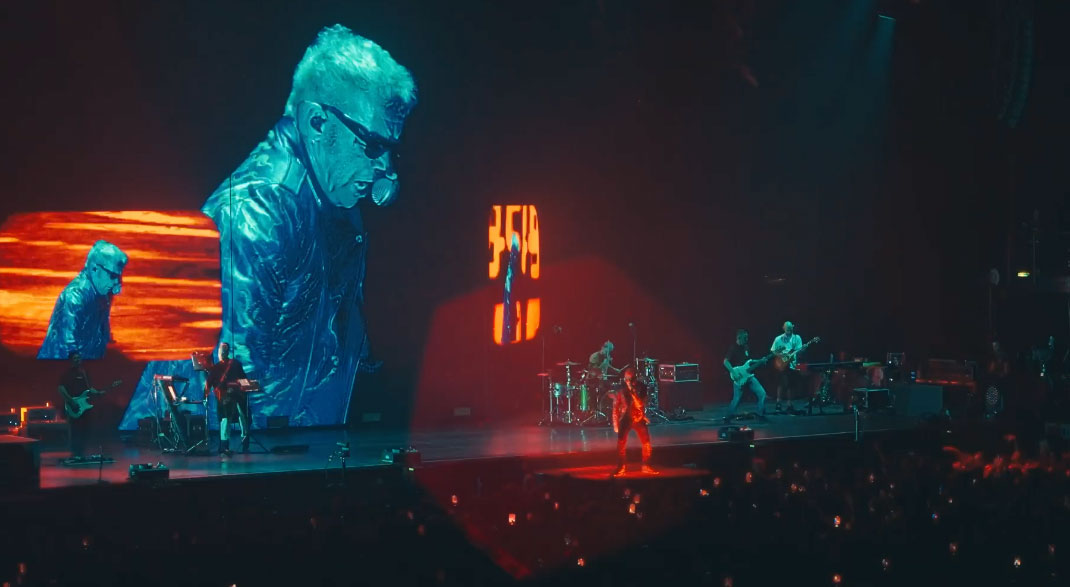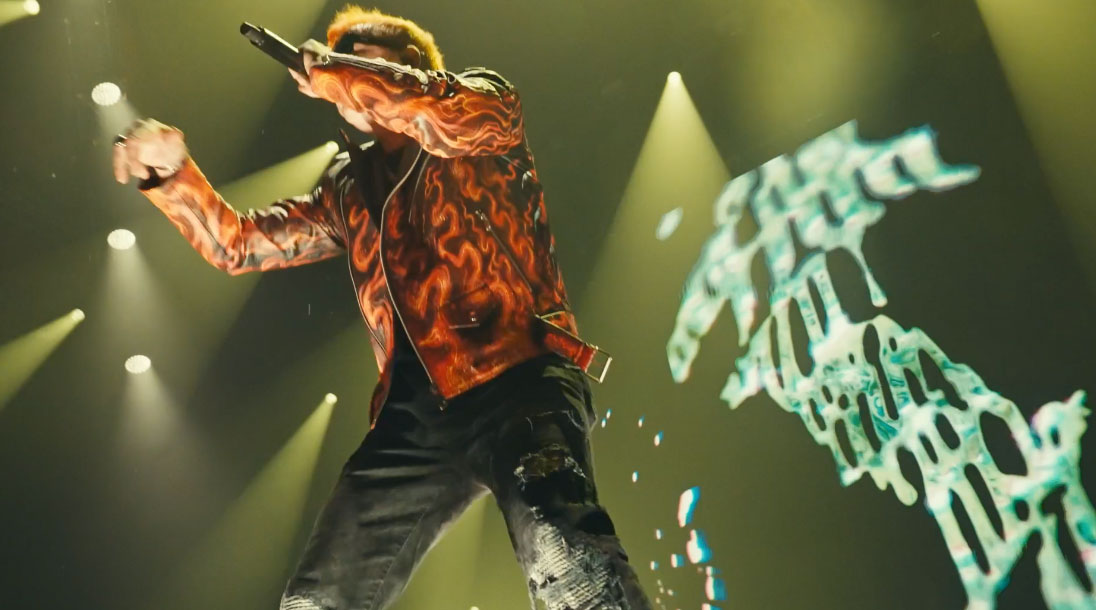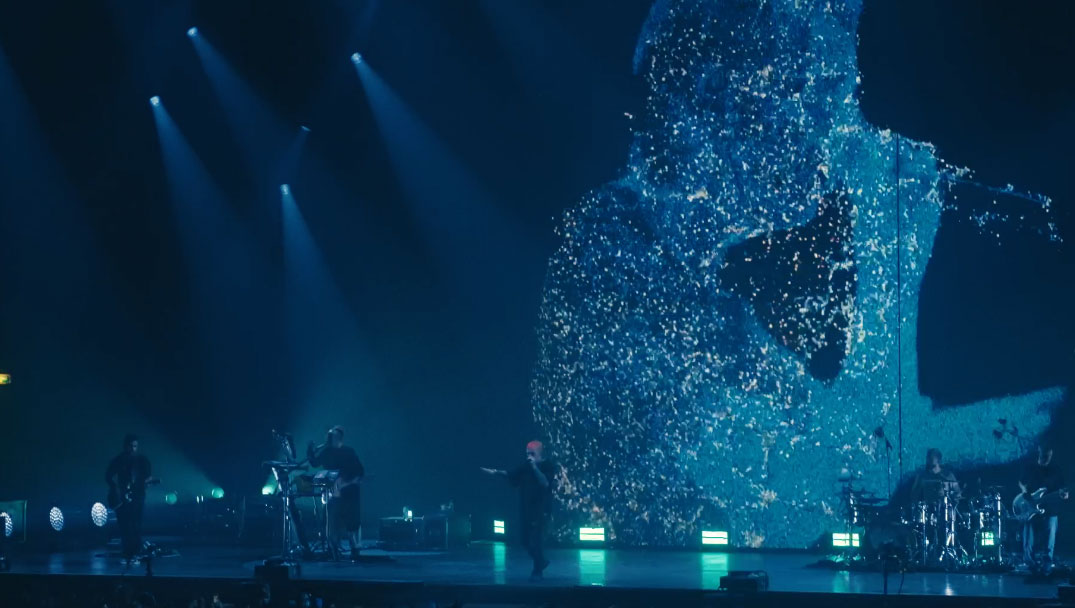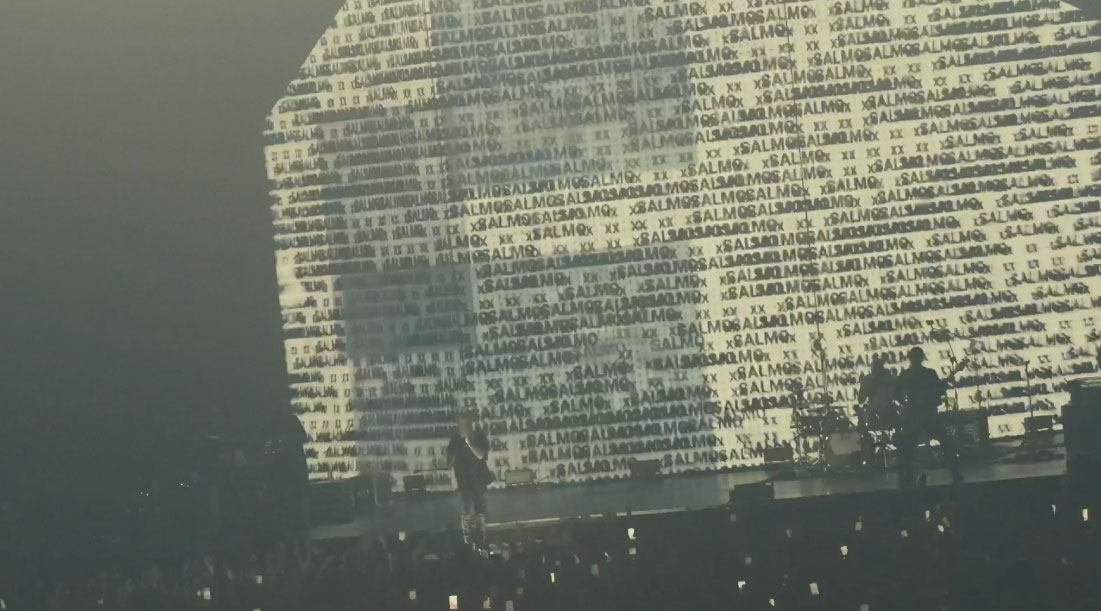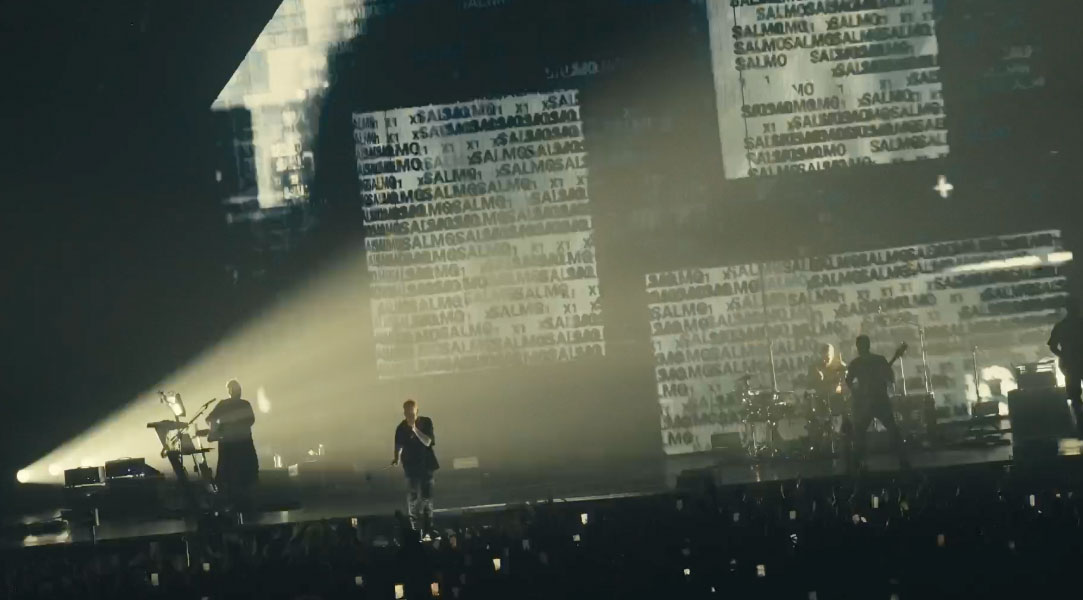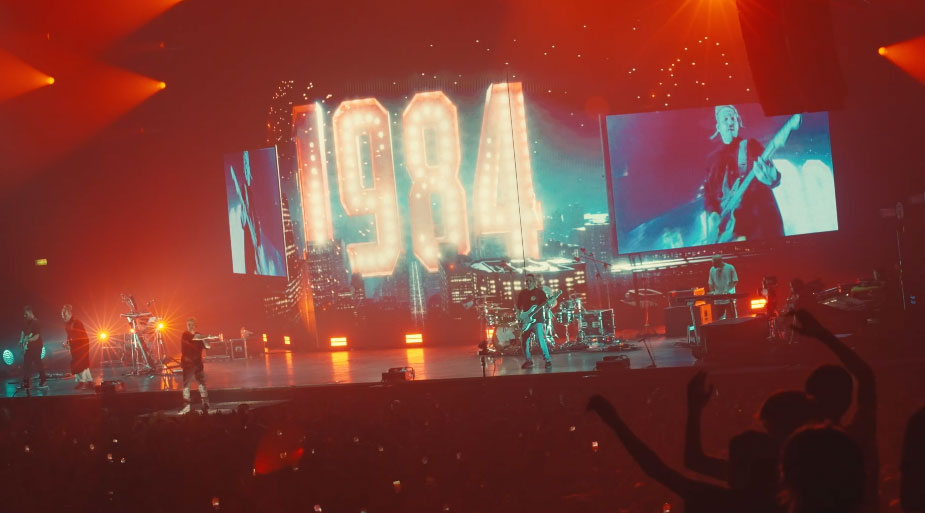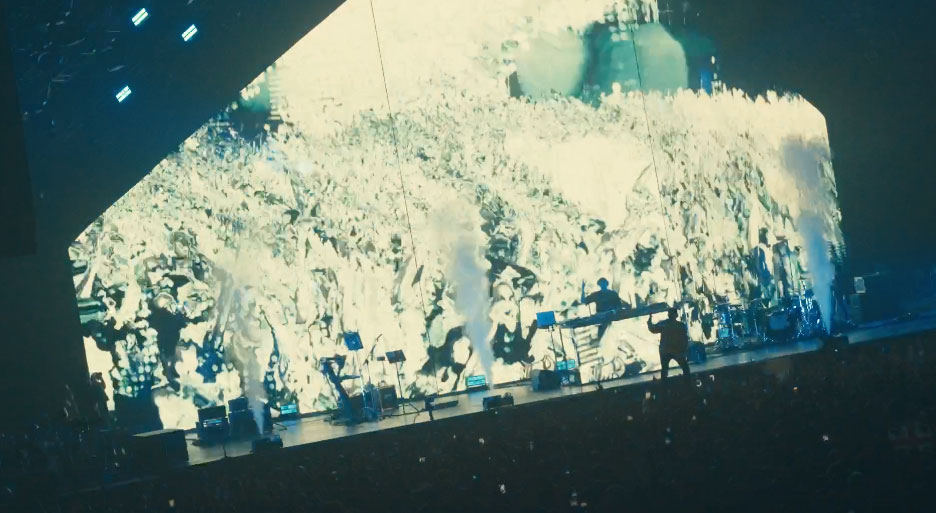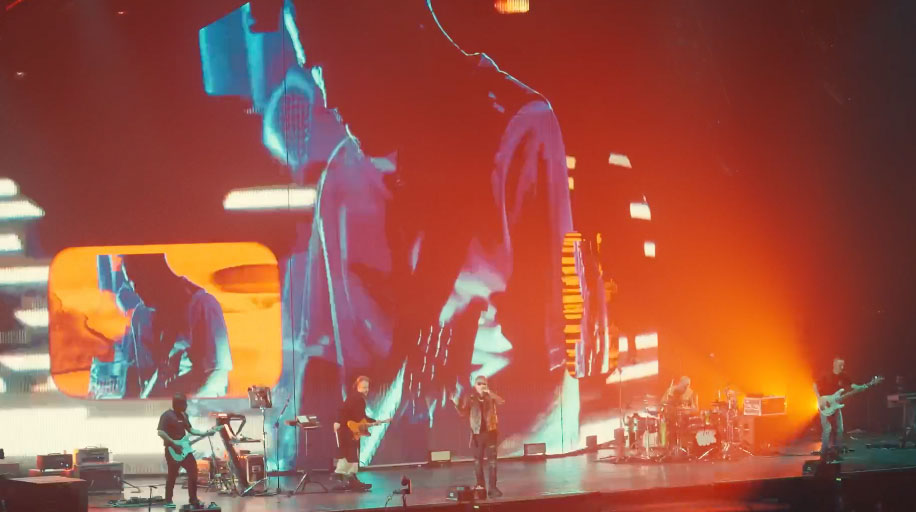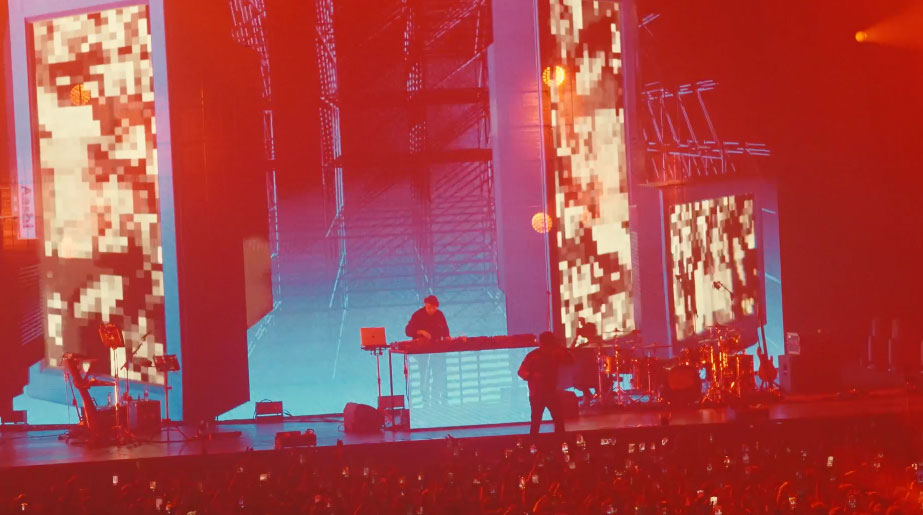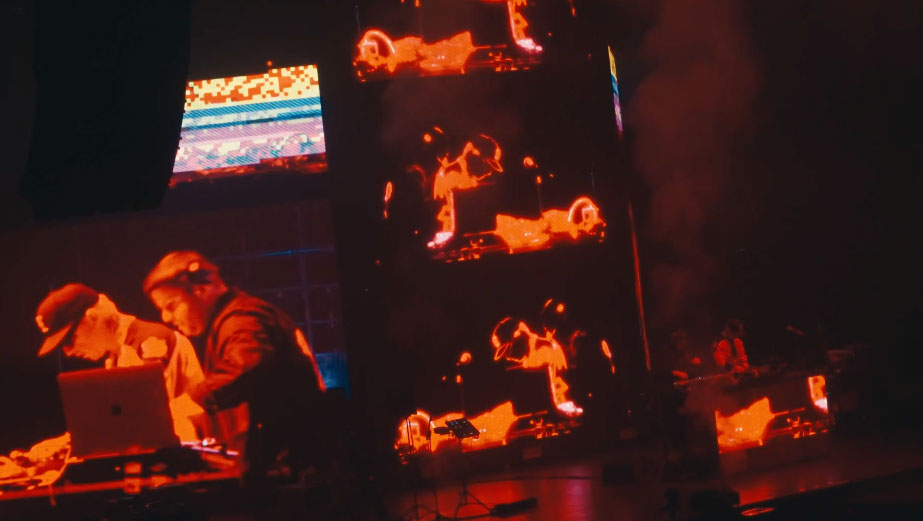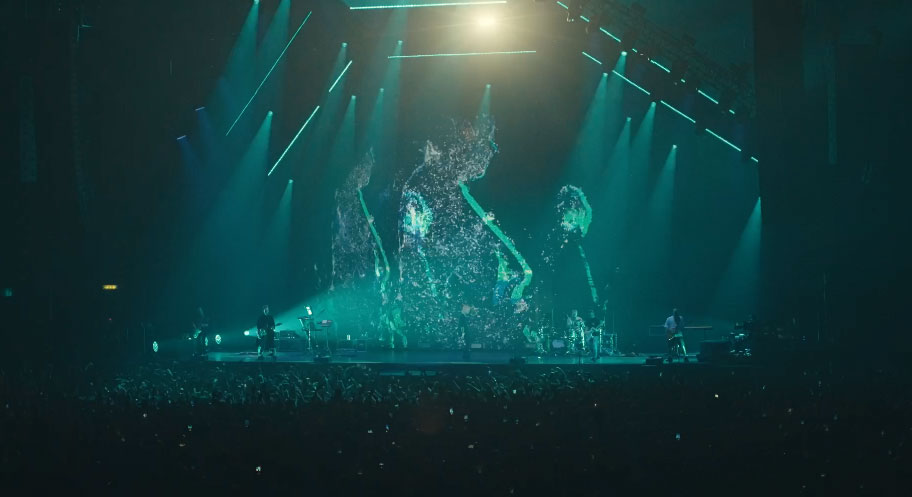 Content Creation | Notch design | Media Management
Salmo's production team approached us to team up with Blearred (Stage&Light design) and Reef Studio (Art Direction and Content creation) to create and execute the most astonishing live show of 2023.
We developed different IMAGS and effects for each of the three parts of the show three parts – the opening, the acoustic part, and the DJ set – to create a varied and engaging visual experience for the audience.
We used Notch, a powerful software tool that allowed us to generate and manipulate visuals in real time, to create our live effects.
To control and run the show we used Resolume Arena, a software program designed specifically for live video performances.
To control both Resolume and Notch simultaneously, we used an AKAI APC40 MIDI controller. This allowed us to make adjustments on the fly, responding to changes in the music or the needs of the performance.
Overall, it was a challenging and exciting project, and we are proud to have been a part of it.
Studio: ROOF Videodesign
Concept: Blearred & Reef Studio
Project Design: Mikkel Garro Martinsen
Service: STS comunication
Media-Server Operator: Paolo Quintozzi
Client: VivoConcerti
Event: Salmo Flop Tour