Solana Labs
NFT designs for HH World Tour 2022
NFT Designs
for the
Hacker House world tour 2022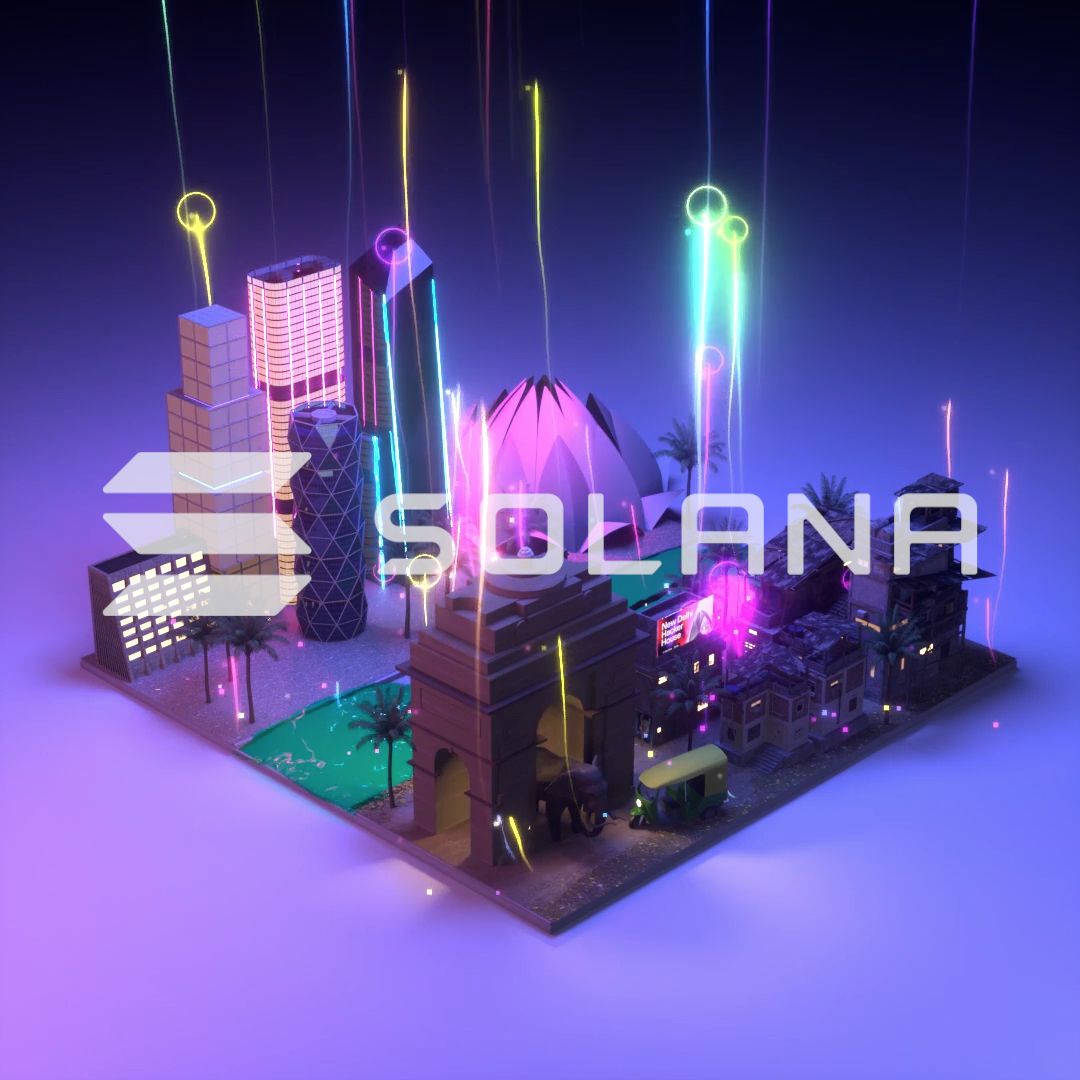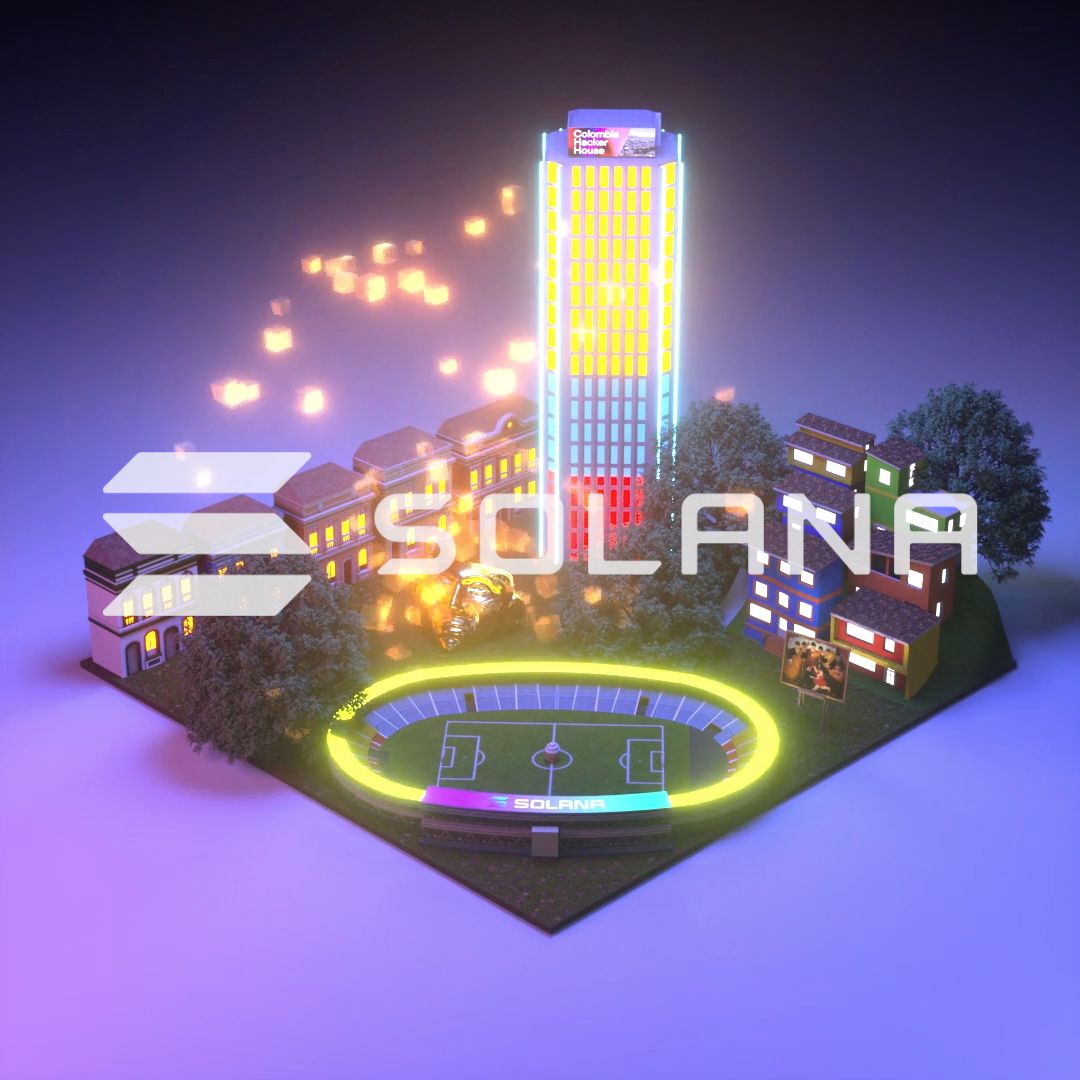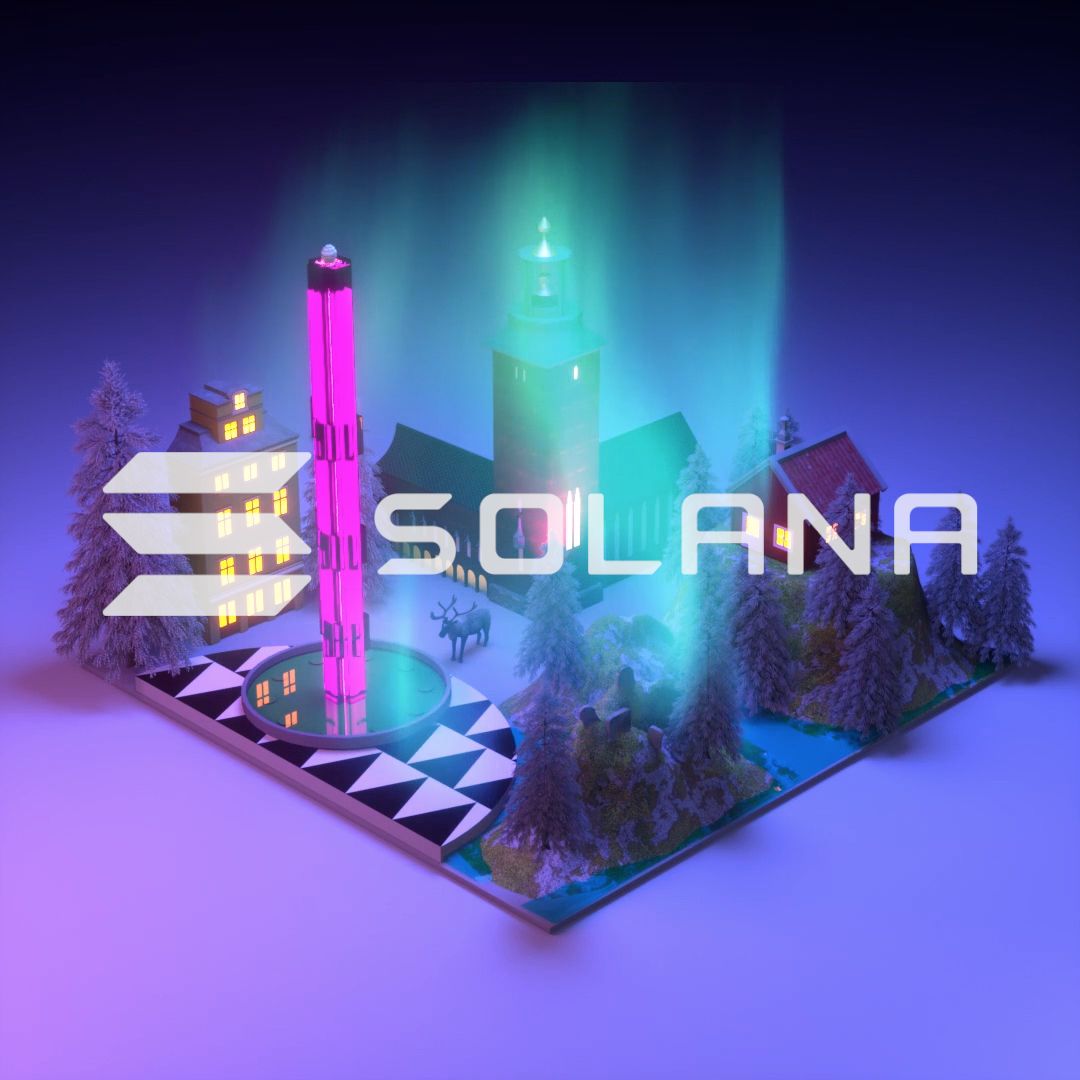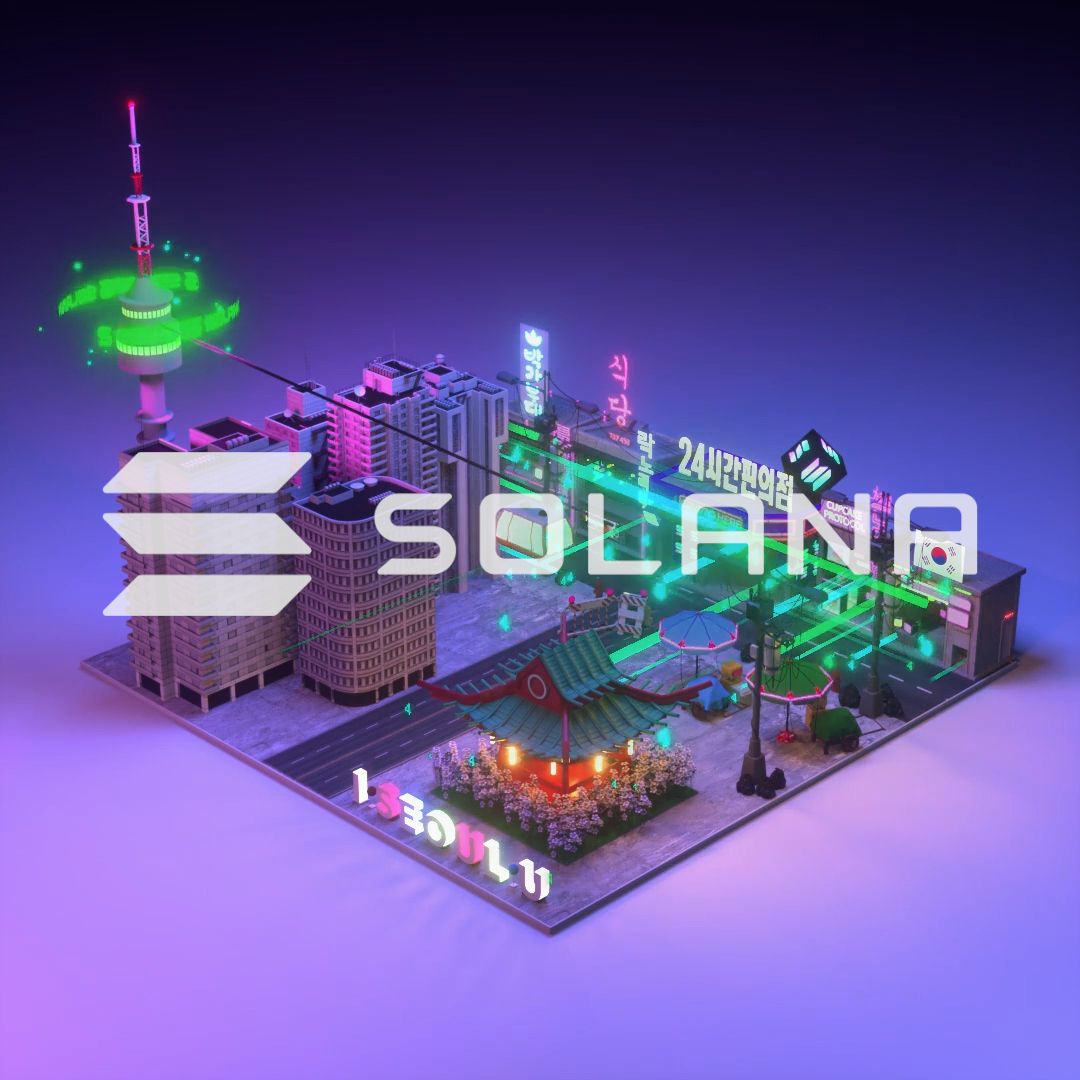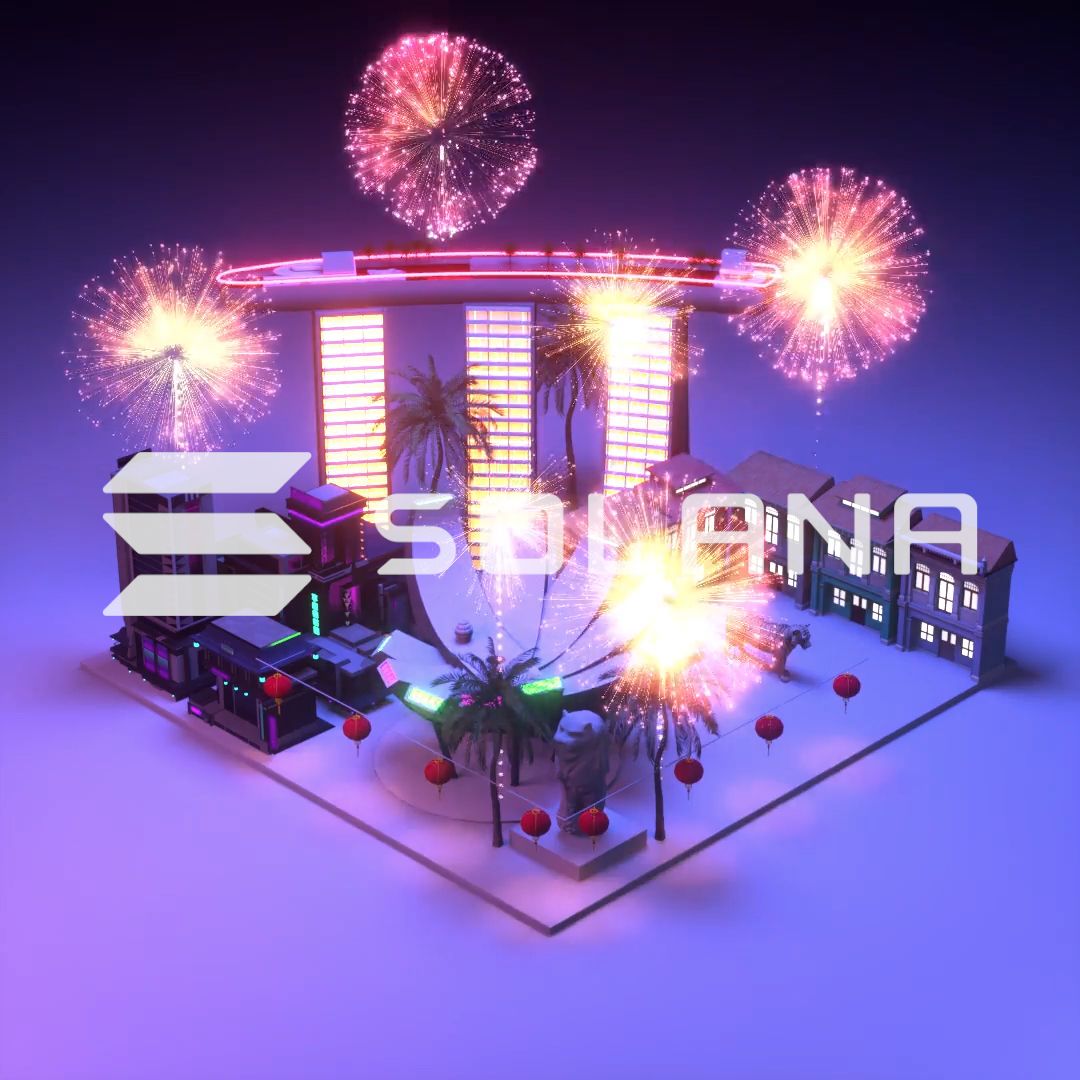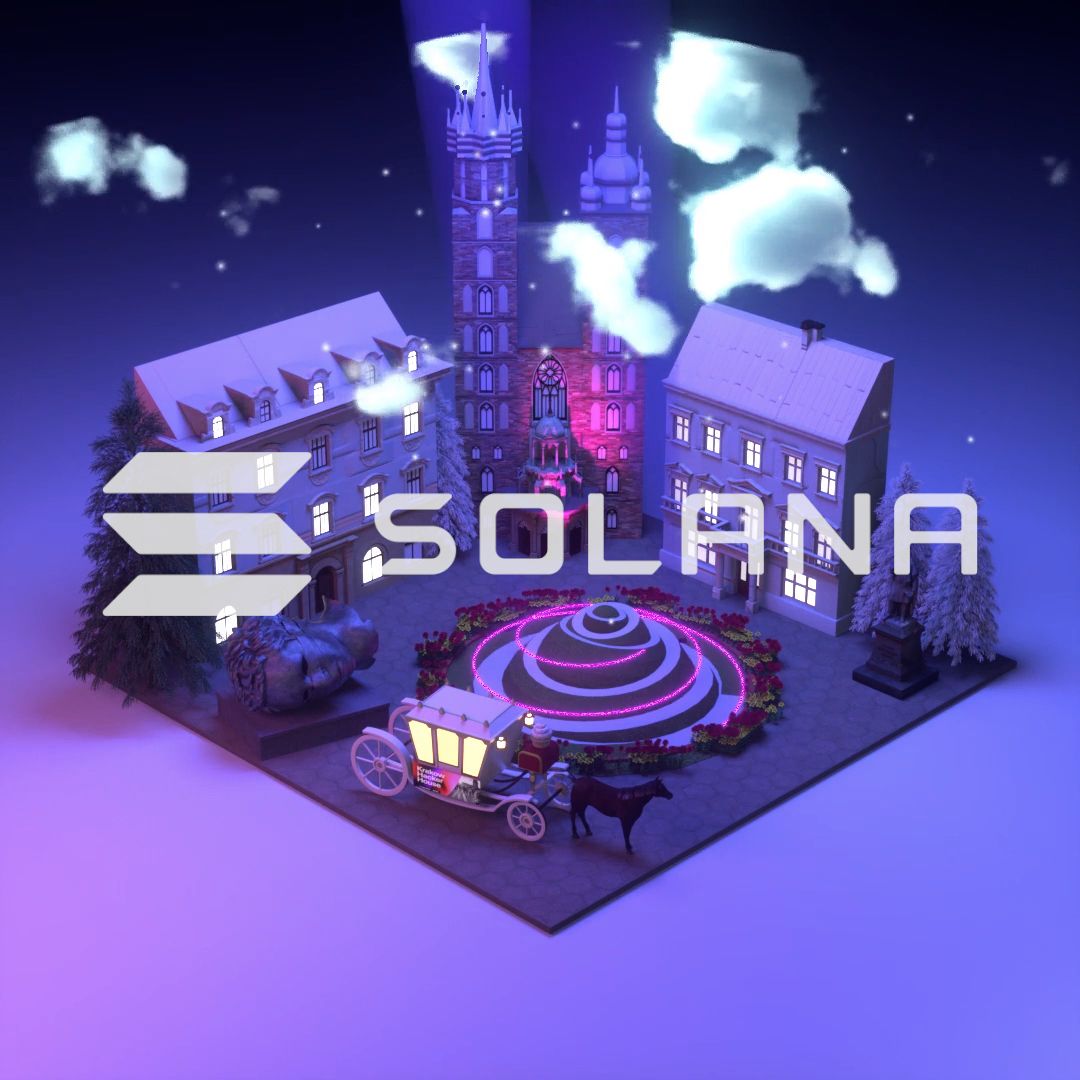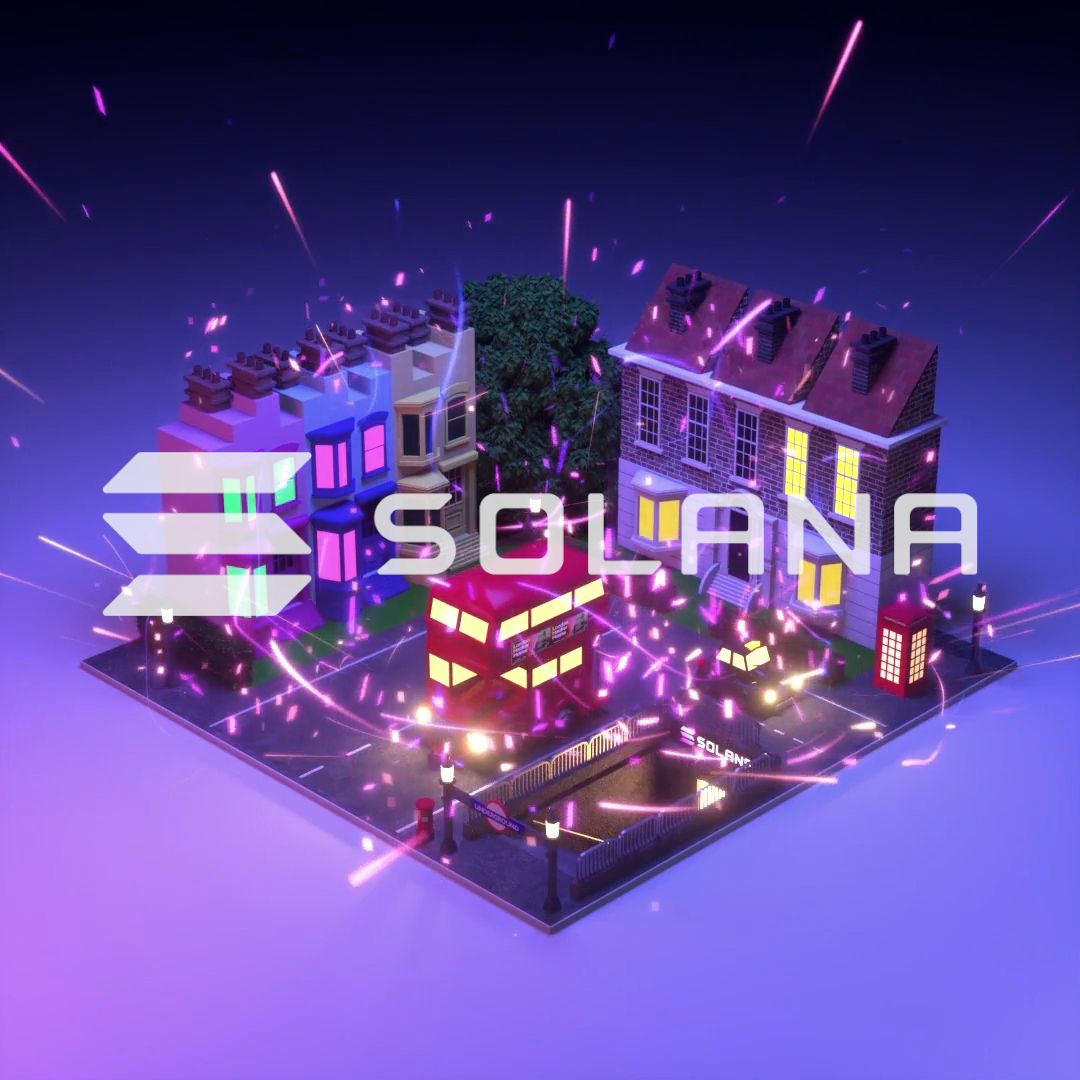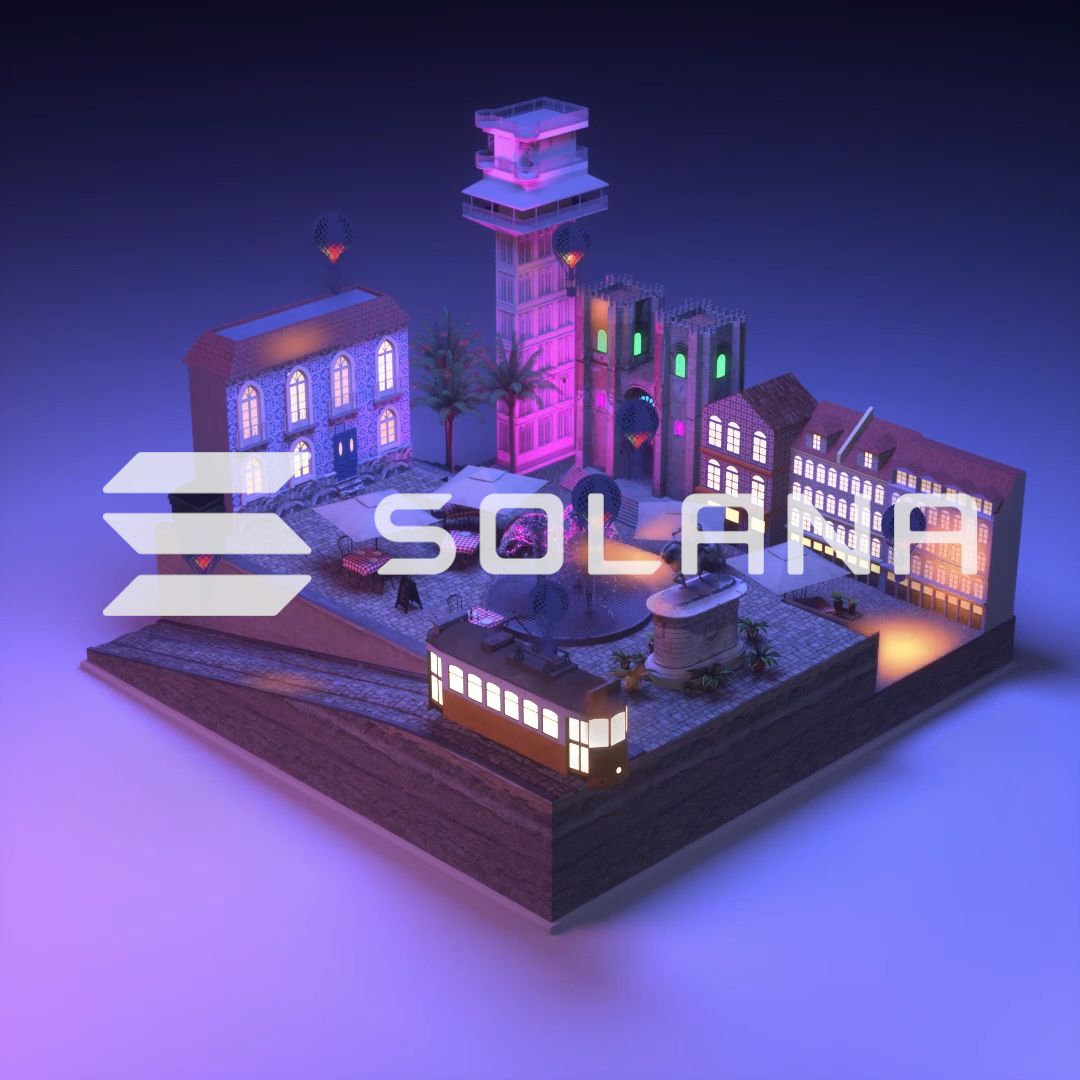 Roofvidedesign partnered with Solana Lab to bring our experticies to Solana events worldwide for their now famous Hackerhouses World Tour, happening around the globe during 2022.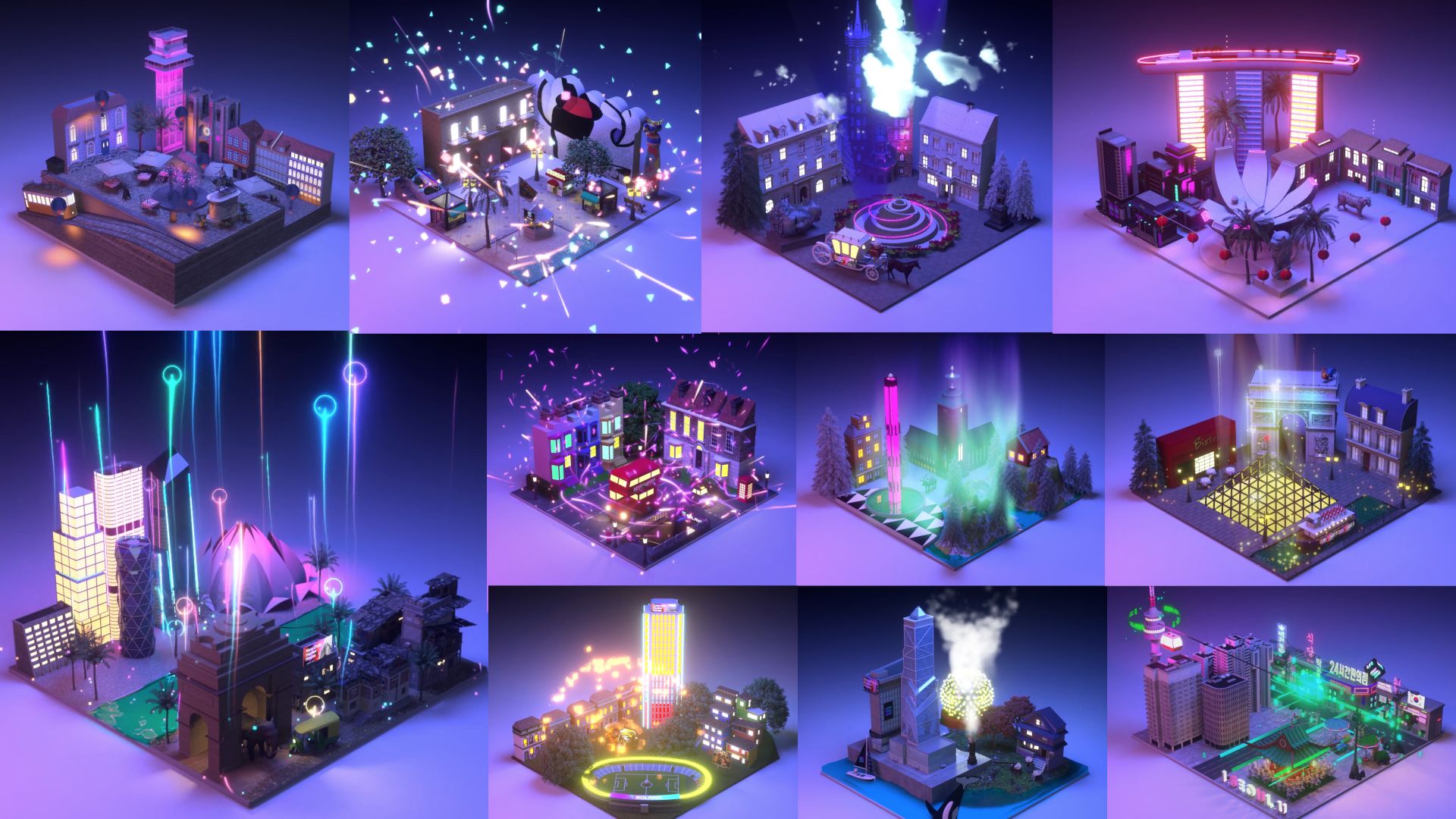 For the Solana HACKERHOUSE worldtour of 2022, we made some unique designs for some NFT collections 25 unique designs for each HH, powered with NFC tecnology with a proof of attendance.
Roofprovidedesign is proud to show you partnership with Solana Lab for the Hackerhouses World Tour of 22, a series of events taking place worldwide throughout the year. As a reputable design and development firm, our expertise will be instrumental in bringing this global event to fruition.
Our team has dedicated significant time and effort to craft unique and captivating NFT collections, each tailored to a specific Hacker House location. The collections feature a diverse array of designs, ranging from rare collectibles to more common pieces. This ensures that there is something for everyone to enjoy.
The Hackerhouses World Tour presents a tremendous opportunity for builders to collaborate with like-minded peers, engage in innovative projects, and learn from distinguished experts in the Solana ecosystem. We are proud to be part of this initiative and are committed to ensuring its success.
Our work on these NFT collections  undoubtedly generated enthusiasm and engagement within the Solana community. As such, we invite you to stay tuned for further updates on this exciting partnership between Roofprovidedesign and Solana Lab for the Hackerhouses World Tour.
Studio: ROOF Videodesign
Concept: Mikkel Garro Martinsen, Fausto Fasan, Lorenzo Venturini, Ryan Shea, Ross Cohen
Research: Fausto Fasan
JavaScript Developer: Luca Corsetti
Notch Designer: Lorenzo Venturini
Service: Europalco
Pandoras Box Operator: Nélio Lima
Client: Solana
Event: Breakpoint
Location: LX Factory – R. Rodrigues de Faria 103, 1300-501 Lisboa, Portugal
Date: November 2021